We are Colorado Springs Cell Phone Repair Professionals.
We are the community's choice for Colorado Springs iPhone Repair and cell phone repair across all brands and devices. Our tech experts can fix broken screens, shattered phones, damaged back plates, and more. If we are unable to repair your phone, you pay nothing!
We are now offering iPhone Repair services in Woodland Park!
Hours and Location
Blazing Fast Repairs
We employ a knowledgeable staff that will have your device fixed quickly and accurately, usually in under 30 minutes.
---
TV While You Wait
You can kick back and relax while we repair your device and enjoy the TV in our waiting area or enjoy the restaurants and shops on the West Side!
---
Lifetime Warranty
If we fix your device and a part that we replace is defective or fails, we will fix it at NO extra cost! Learn More
We repair more than just iPhones.
Have a broken Android? We've got you covered. Now servicing Samsung, Motorola, LG, and more!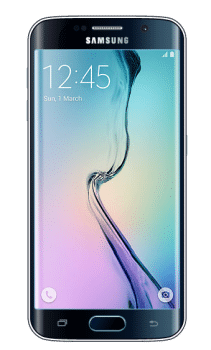 Don't just take our word for it!
Check out what other folks have to say about our services!
Read Reviews
Location
308A South 8th Street
Colorado Springs, Colorado, 80905
111 West Midland Avenue
Woodland Park, Colorado, 80863
Phone Number
Colorado Springs: (719) 375-5316
Woodland Park: (719) 686-5696
Hours
Colorado Springs: 9AM-7PM Everyday
Woodland Park: 10AM-6PM Closed Sunday
Send a message